Portugal Tourism Minds is an initiative, from Startup Porto, that addresses several challenges related with the sustainable development of the tourism ecosystem: from new digital strategies for companies and tourist destinations to the optimization of business operations in tourism.
To address these challenges we have created 2 different acceleration programs, each with a specific focus. Each program will be 4 months long, with a tailor-made education stream and the ability to foster future collaboration between all the participants in the program.
From activities specific to your business model, to mentors and coaches that can have a direct impact in your decision making. We will aim to support your business by starting to map out your specific needs, and then designing the best solution in terms of mentorship support.
School of Hotel Management and Tourism
As part of Politécnico do Porto, our programs will have a direct collaboration with ESHT – Escola Superior de Hotelaria e Turismo. This means that you will have the chance to collaborate closely with teaching staff as well as investigators in these areas.
Startup Porto has more than 4 years experience with acceleration programs. Specifically, programs and initiatives in the sectors of product development and product design.

Vast Experience in Acceleration

Workshop at your Disposal

You will have access to Startup Porto workshops, about topics and subjects such as Design Thinking, Emotional Inteligence, and Behavioral Tourism Economics, and mentorships in the areas of Business Model, Product Development, Product Design, Prototyping, Legal & Accounting matters and Marketing.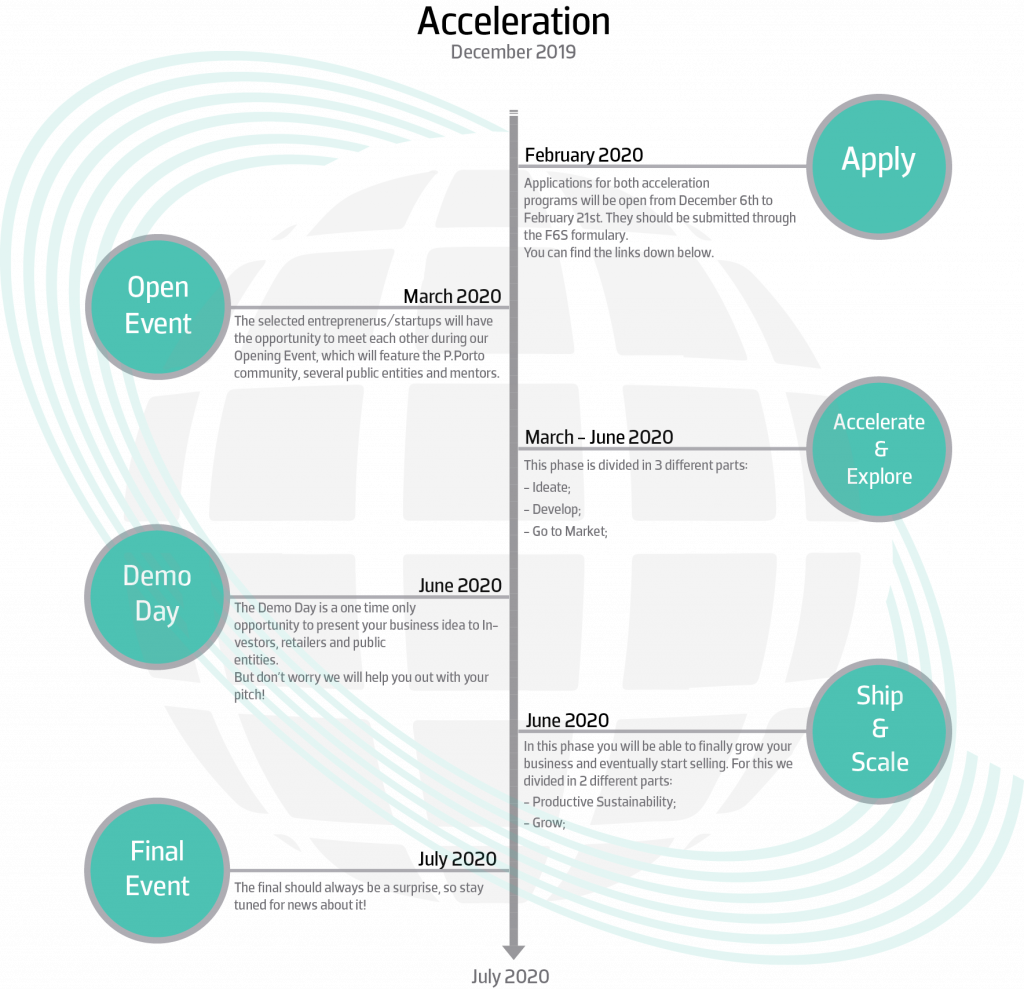 Aims to optimize business operations in the field of tourism, focused on innovating existing products and services or creating new processes, products or services in various areas such as management, trade, logistics, mobility and sustainability. which will allow greater efficiency in the core business of startups and companies, an objective aligned mainly with the challenge of the FIT 2019 Program, optimization of business operations of companies in terms of management and marketing.
Digital Fast-Track Tourism
Aims to improve digital responses, within a segmentation and personalization scope, articulated with the strategic assets defined in the Tourism Strategy 2027, seeking to meet the challenge of the FIT 2019 Program, segmentation and personalization of digital strategies of companies and destinations.